MIJOKR PODENGOS

Home of the Grande

WHY THE PODENGO -I have long been interested in this uniqe breed from the country of my ancestors.  My original interest was in the Medio size wire as it resembled a basenji in size with a wire coat. 

WHY THE GRANDE - In studying the breed and working with those in Portugal and the US who own or have imported - it became obvious that the variety of the breed that is in the most danger of extinction is the Grande.  There are not many registered in the world most of the dogs are in large hunting packs with little registration documentation.  The Portuguese Club has a way to recognize those dogs with evaluation - and with that we hope to expand the gene pool.

When the opportunity came to get a Grande Smooth I jumped at the chance. 

THE FUTURE - I hope my efforts will be a part of restoring this noble breed and size for the future.

The American Portuguese Podengo Medio/Grande Club.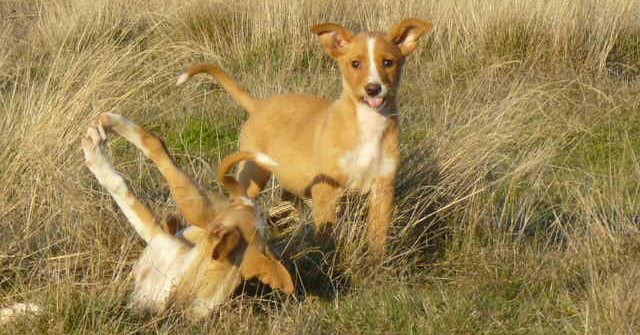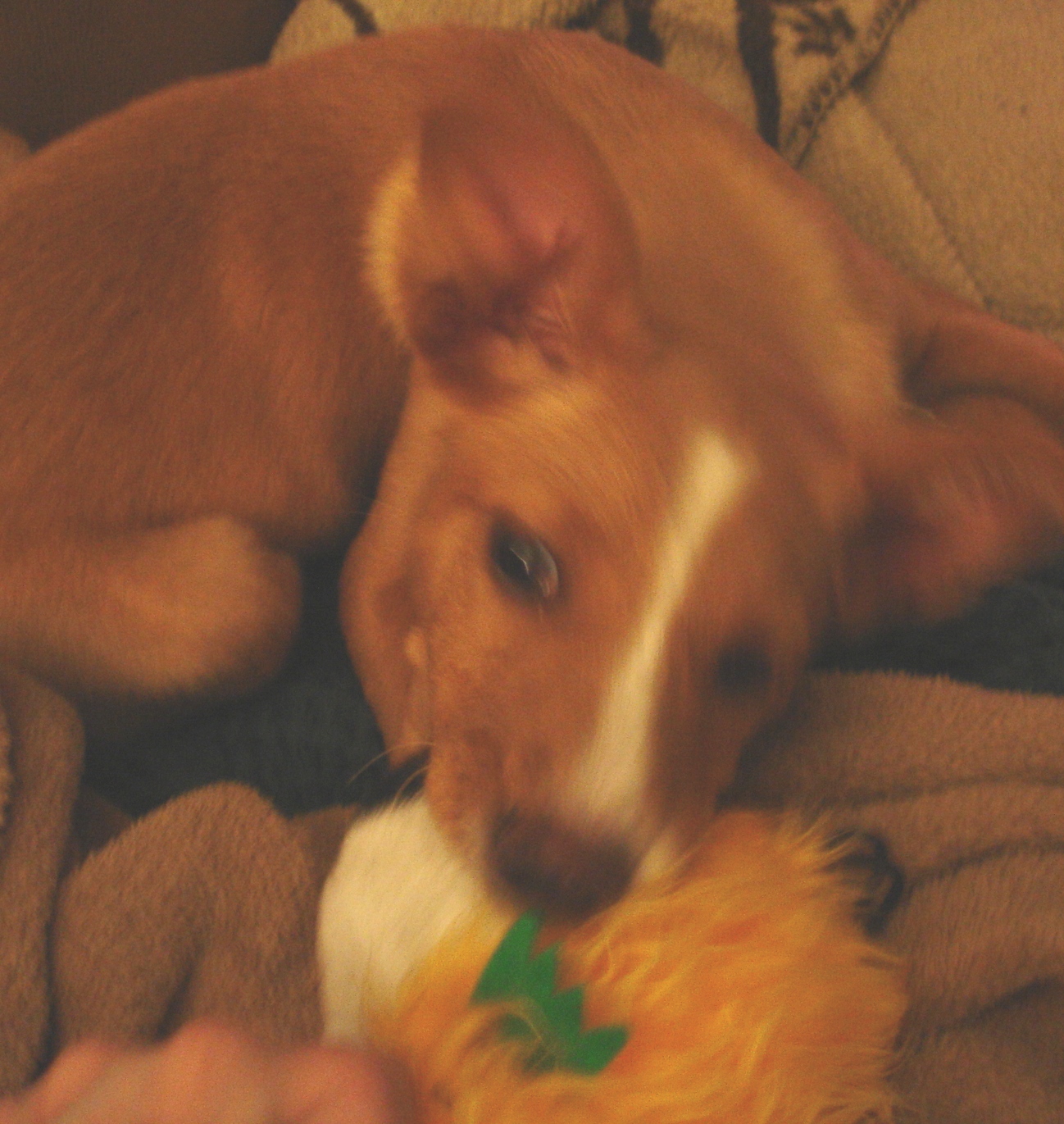 As an FSS breed of the AKC - Hanna will be eligible for Rally, Obedience, Lure Coursing, and Agility.  So this will be a new adventure for me as well!

Here we are at our first AKC B match - the match had a 'Rare Breed Category'

Hanna met many new friends including this whippets owner - have no idea of her name

I stole your mom! ha ha whippet!

Sit and look cute - March 08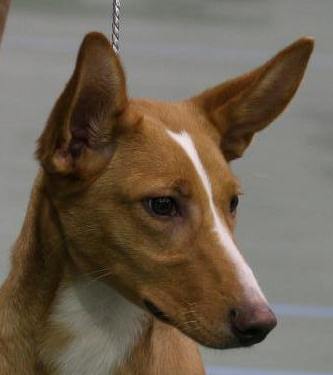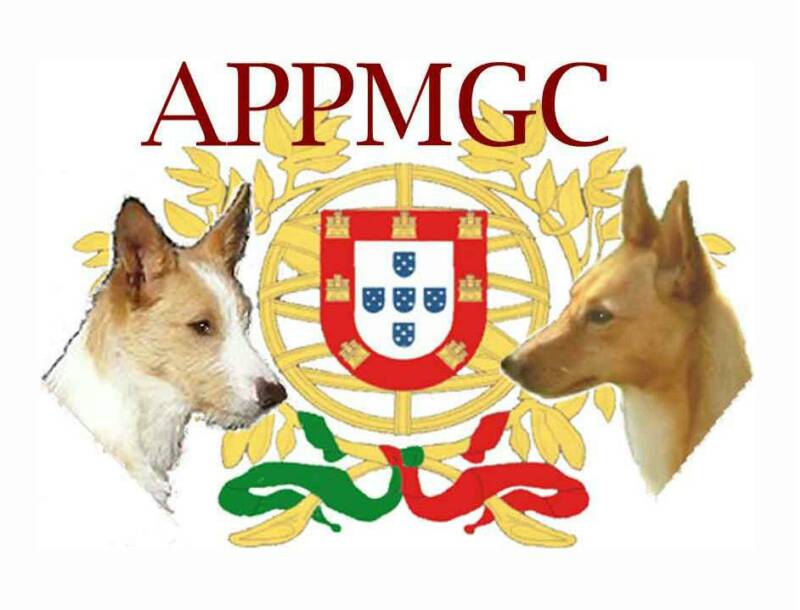 Member of the American

Portugese Podengo Club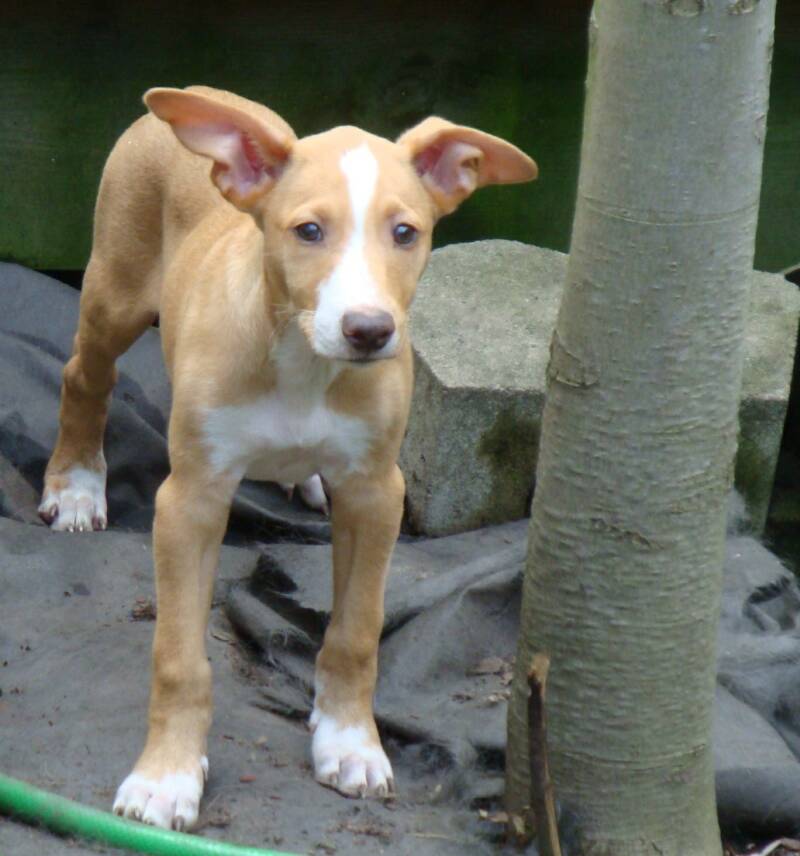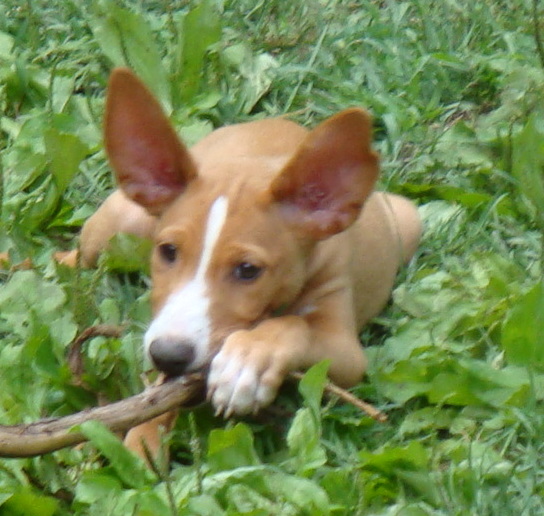 Growing up Grande -

May 2009 puppies growing  up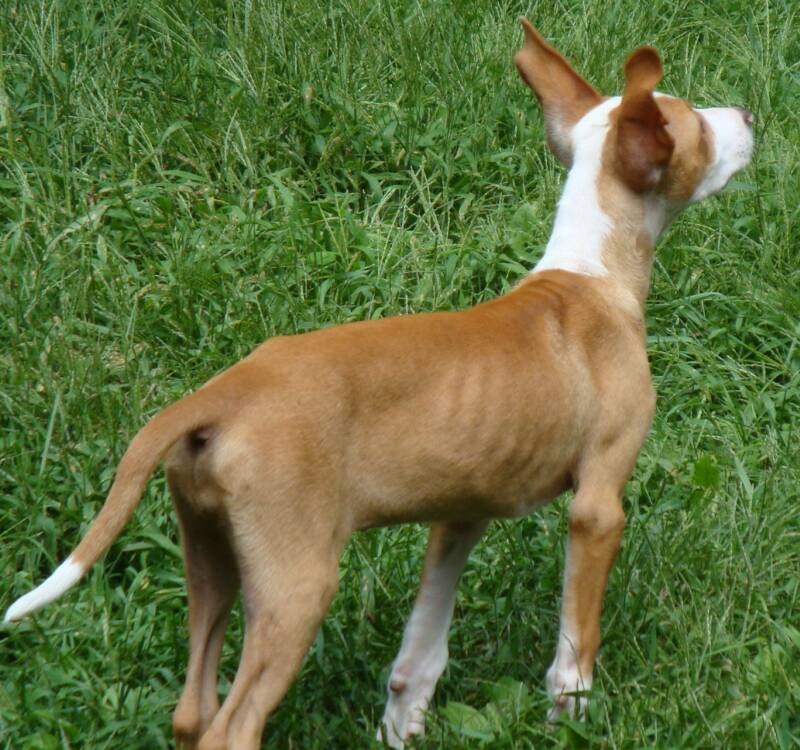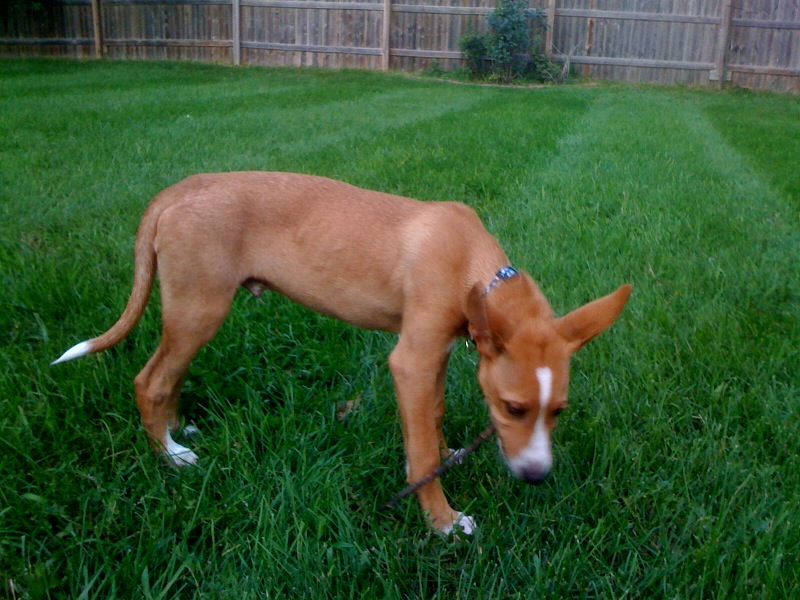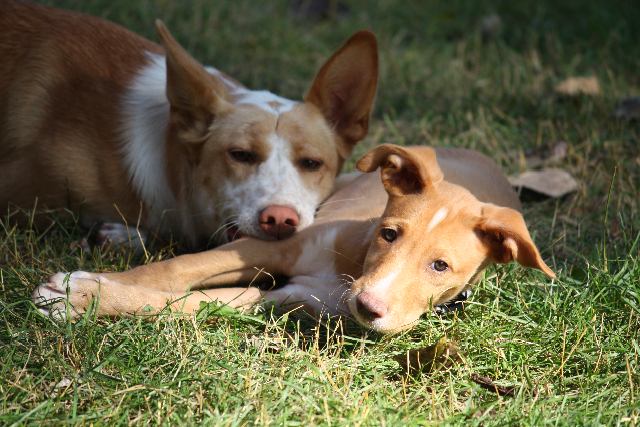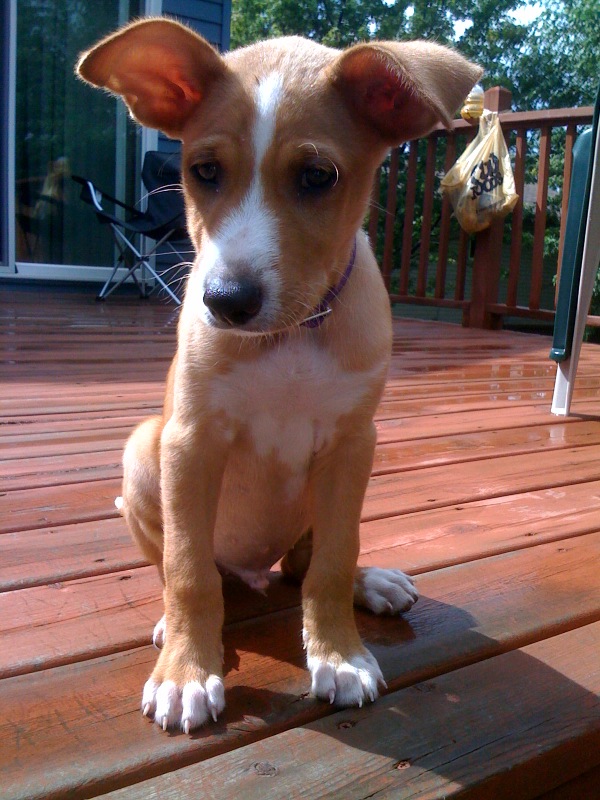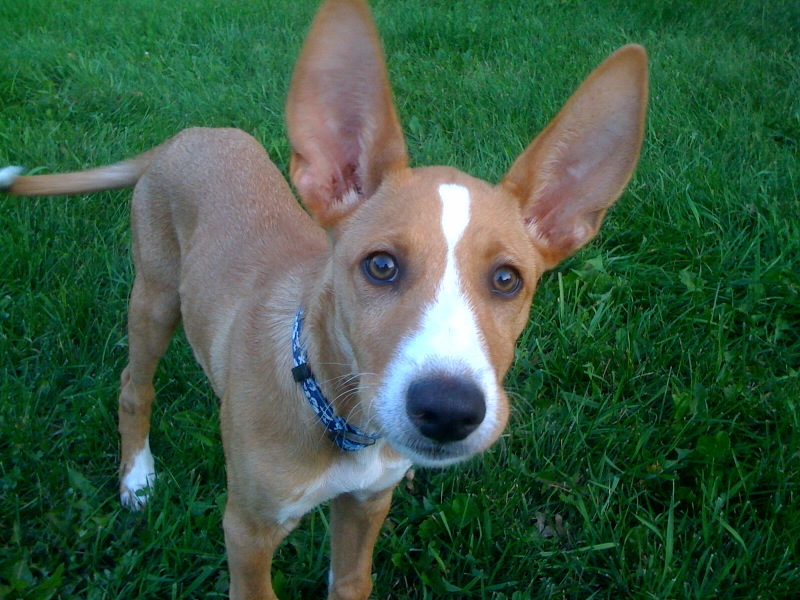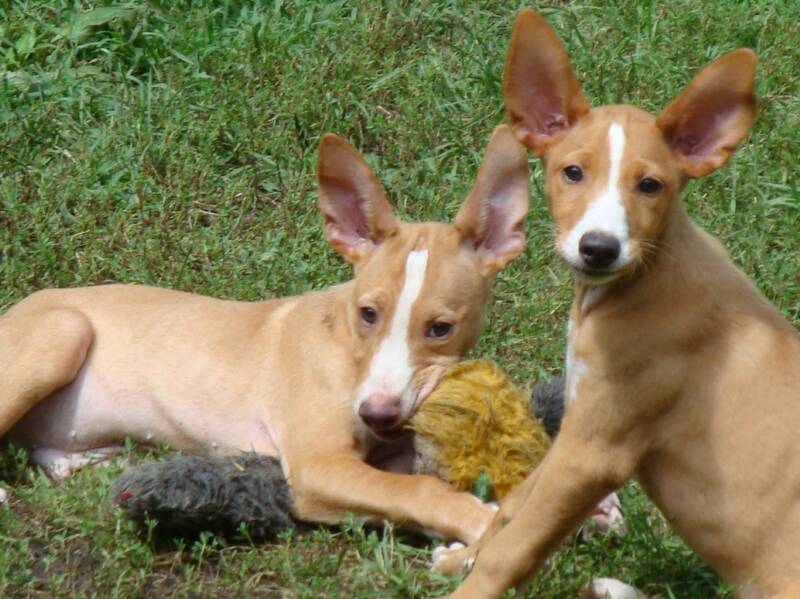 To read Hanna's Story - click here